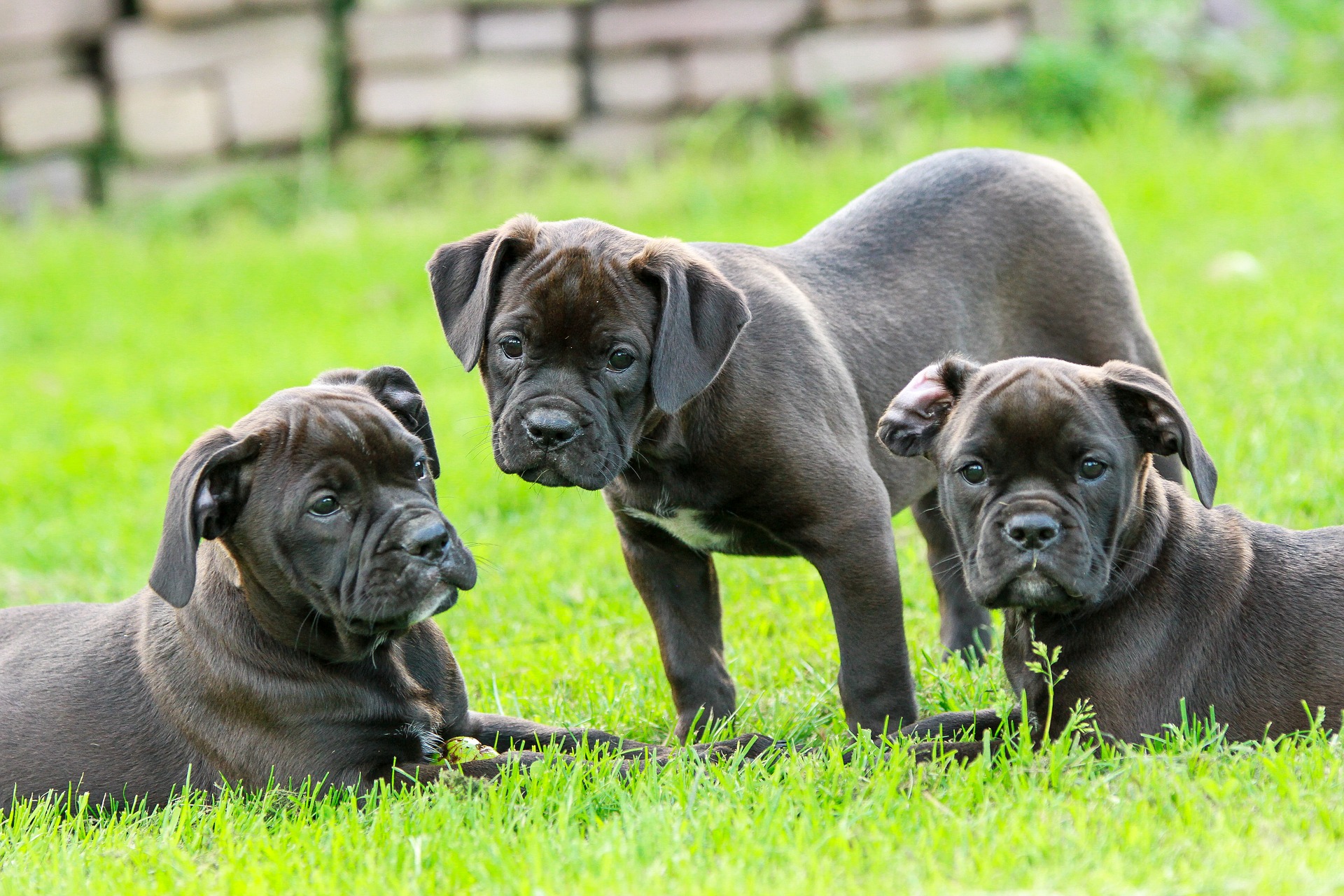 Starting your own kennel can and should be exciting and fun.  Dogs are amazing and are our best friends.
When we find the right breed and the perfect specimen of that breed it is normal to want to share that with the world.  We want everyone else to have the amazing companion that we have been blessed with.
That is the point of a kennel.
It is coming up with bloodlines of a breed that you believe are ideal and working to keep or even make the bloodlines better and better.  Becoming rich is not a reason to start a kennel or be a breeder.
Sure you can make money at breeding but the reason to have your own kennel should be because you love your dogs so much that you want to make sure you always have dogs like them and you want others to be able to enjoy what you have worked for.  When you have a kennel for these reasons, not only are you going to love what you do but when you do make extra money it will just be added bonus to something that already gives so much fulfillment.
There are different types of kennels.
The majority of kennels are owned by breeders that show their dogs in confirmation shows. In these types of shows the dogs are judged on how well they represent the standards of the breed.  If this is the type of kennel you want to be and are not sure how to proceed here are some tips.
Show Dogs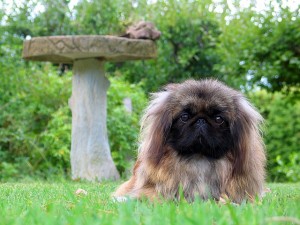 If you are planning on showing your dogs than you should have or probably did get your dog from a breeder that shows there dogs and the puppies would have been advertised as show quality puppies.
The breeders you purchased from should be great contacts for you to find out more about getting involved in showing and starting your own kennel.  If those breeders were not helpful than a good place to start would be at a local dog show. Find out when your breed will be showing and try to get to know some of the owners/breeders at the show.  They should be able to let you know if there is a local club for that breed.  This also gives you a chance to check out other bloodlines that you might want to incorporate into your bloodlines. This might be purchasing a puppy from that kennel or using their stud on a future breeding.
Getting involved with the "show dog crowd" can be a unique experience if it is new for you. Like in all walks of life you find rude people and it is true here as well. I find some breeds are much better than others. You may get offended by some breeders but don't let that stop you, keep looking and you should find others that will be friendly and helpful as you work to get started.
Working Dogs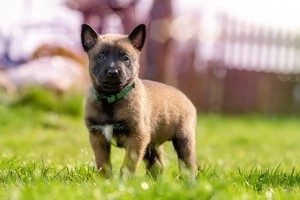 Another type of kennel would be for dogs that are not for show but to do a job.
Working dogs could include herding, hunting, protection or something more fun like agility.
In most cases looks are not as important as the ability of the dog to perform these jobs. Like with the show dogs another good place to get help should be the breeder that you got your dogs from. They may know of areas for training, events to go to and clubs to join. The more information you can gather as to what is out there the better.
When I purchased my first boxer I thought she was the most beautiful boxer in the world. It wasn't until after doing a lot of research and going to shows that I understood what a boxer was supposed to look like and that my first boxer would have had no chance in the show ring and would have been a horrible dog to start a boxer kennel with.
There are dogs being bred all around the world and the more you kind understand what is out there the better kennel you will have.
Pet Dogs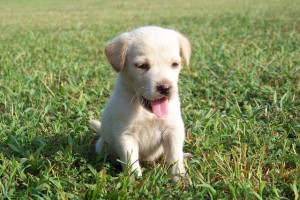 The last type of kennel would be one more focused on great pets.
Not all dogs need to be shown or have a job. Dogs can just be amazing companions and there are some that do that better than others. If you feel like that is what you want in a kennel than do it. It may take a little more work to find other dogs that you want to bring in or breed in to your kennel but it can be done.
A good place to start is in puppy advertisers. In my area some good ones are the local newspaper, craigslist, and eBay classifieds. Recently I have found Facebook to be a good resource. Go look at all the litters you can.
The more you see, the more you know, the better dogs you will have and the better kennel.  If you do not want a puppy but a stud dog you can go and look at the litters and if you like what you see you can find out whom the stud dog was on that litter.
Advertising
Now that you have the perfect dogs and the cutest puppies your next challenge is selling your puppies to good homes and this starts with great advertising.
Buying or building a website has gotten so much easier over the years.  It is worth the investment.  It is a perfect place to brag about your dogs but also a great way to get a wait list going for your future litters.  There is nothing better than knowing all of your puppies already have great homes before they are even born. If you do find that you need to advertise puppies, having a website to include in the advertisement adds a ton of reputability and gives the appearance of value compared to all other puppies being advertised.
With a little research there are many examples to look at.  Here is one I thought was well done, watercrosskennels.com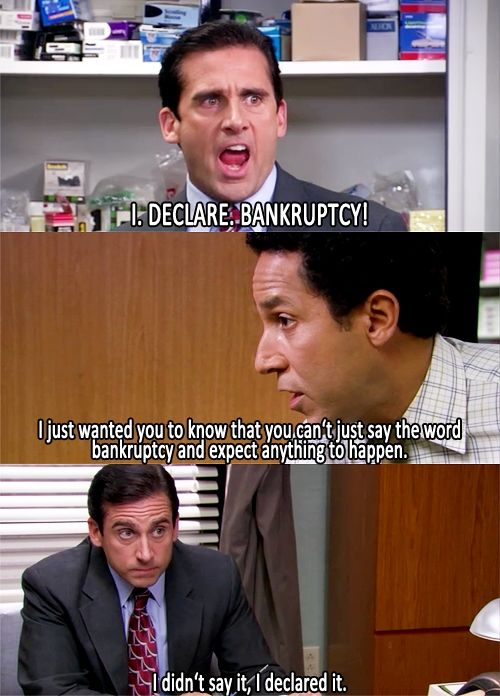 There is an episode of "The Office" where Michael Scott finds himself in some financial trouble and is told he may need to declare bankruptcy.
Later we see him yell out to everyone in the office, "I declare bankruptcy".
Oscar, realizing the blunder explains to Michael that he cant declare bankruptcy just by saying it out loud, it is much more complicated than that.
I found the scene to be hilarious but you would be better off watching it for yourself here.
My point is that it may not be that easy to declare bankruptcy but it is that easy to start a kennel.  You don't need any special forms or anything to file.  You essentially just have to say you're a kennel and that's it.
Most kennels like to have the names of their dogs that are registered with AKC or whichever registration you have, include the name of the kennel.  So for example of your kennel name was Mariposa Kennel, and you named your dog Gunner, maybe your registered name would be Top Gunner of Mariposa.  Some places where I had purchased puppies had already registered and named the puppies to make sure their kennel name was included on the registration.
Again, there is no rule on adding the kennel name to the registration, it is completely up to you.
The kennel name is mostly important for marketing your dogs. So the website might be mariposakennels, now when others here about these amazing dogs they can find you.
Much of the above is assuming that you have already found the dog(s) that you want to start your kennel with.  If that is not the case than you are getting ready to have some fun with new puppies.
If you are not sure what type of kennel you are wanting yet you have some homework to do.
Go visit lots of websites that are out there by going to Google and searching for the breed you are looking for and look for kennels that raise that breed. There will be show kennels and working kennels as well as pet kennels.  Going to their sites will help you get an idea of what you will eventually want. There are a ton of resources available.
I great resource is akc.org. There you can research breeds, find breeders, find clubs, events like dog shows and agility competitions and much more. If you are just getting started it would be a great place to go for a huge amount of education.
I am a big fan of doing lots of research.
Go find as much information online that you can, go visit breeders, go to dog shows and competitions, talk to people that are doing what you want to do.  The more information you have the better prepared you will be to have the kennel that you have been dreaming of. Getting started with the right dogs can save you years in getting to the type of dog you are proud to be producing.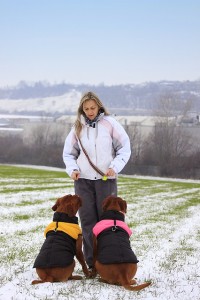 This is exciting times, congratulations on starting your own kennel.
It is going to be a lot of fun.
There will be plenty of work involved as well but when you are doing something you love it doesn't seem like work. It feels great to be part of improving a breed and watching others enjoy the fruits of your labors of love.
I hope this has been helpful in for you and eases any intimidation you may have felt to get started.  It really is as easy as just getting started. There are so many resources out there and it will not be long before you are an expert producing amazing puppies and helping others to start their own kennels.
The most important trait in a successful kennel is being passionate about dogs and a vision of what you want your dogs to be. You already have a passion about dogs, which is why you are reading this article.
If your vision is not as clear as you would like than keep researching. It will be worth the invested time.
Let's do a quick summary.
First make sure you are starting with the right dogs. You want them to be as close to your end vision as possible.
Next you are going to do lots of research. You will want to look online as well as talk to as many people as you can that are doing what you want to do.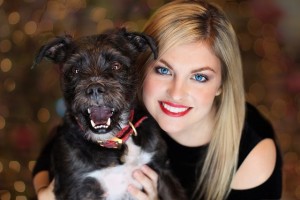 Once you have decided on the dogs, the vision and the kennel name you will want to build a website. This is not critical but I think it is one of the more fun parts of having a kennel.  It gives you a chance to show off your dogs as well as gives others a way to see who you are and what you have.
Remember this is your kennel so run it they way you want. There is a lot of information out there but none of it is law. You are starting a kennel because you love your dogs and you want others to have the experience you are having so do it your way. Doing it your way will keep you passionate about what you are doing and that is what will attract others to what you have.
Good luck and have fun!